Soon after AE SEXY released Special Hall, it became a smash hit. In gaming industry it is the latest fad now, so the customer service has been crammed with letters suggesting ideas of new themes. AE Group is launching new themes – Desire Bacccarat and Sic bo, expected to take the market by storm.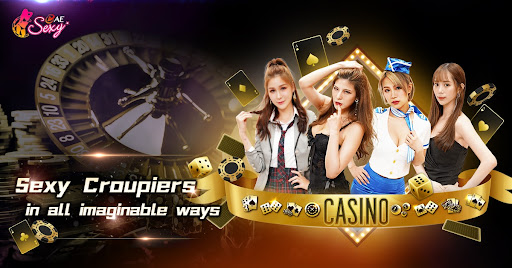 Desire Bacccarat , Access Orgasm of Sensations of Players
In the upcoming Desire Theme , we have hired professional dance instructors to train croupiers to dance. At the moment the deale slowly takes off her bathrobe, players are getting wetter and wetter.
Along with the excitement of the countdown, sexy and seductive sways raise up players' extreme inflammation.In Desire Bacccarat, at the point of time the croupiers comes to the table, the erotic themed show is on. Not only will players play games, they will also open all the senses.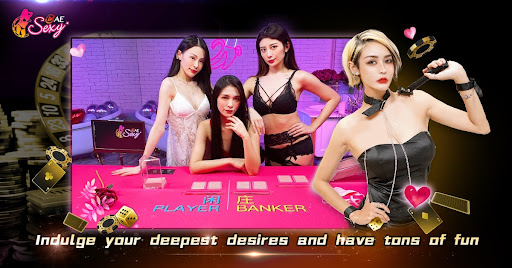 Korean style Sic bo, Hanbok Girl Smiles Like a Lily for You
As you enter Korean style Sic bo, you'd feel like going into Bukchon Hanok Village. Walking on the relaxing wooden floor, greeting with girls wearing hanboks with a dancing fan in hand, waving a patterned paper umbrella. Every blink and every smile would grab your heart, making you feel dazzling. Girls dance like beautiful butterflies, swaying in the game. Make players enjoy the game like a fantastic dream.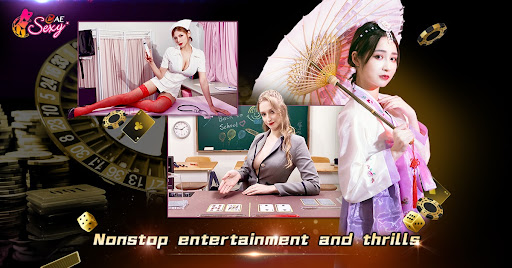 AE Group, as one of the world's leading betting enterprise, keeps on providing customers with the best quality of gaming experience, the most sensational visual enjoyment, the most creative gaming content. AE Group makes you see a new vision for the future.