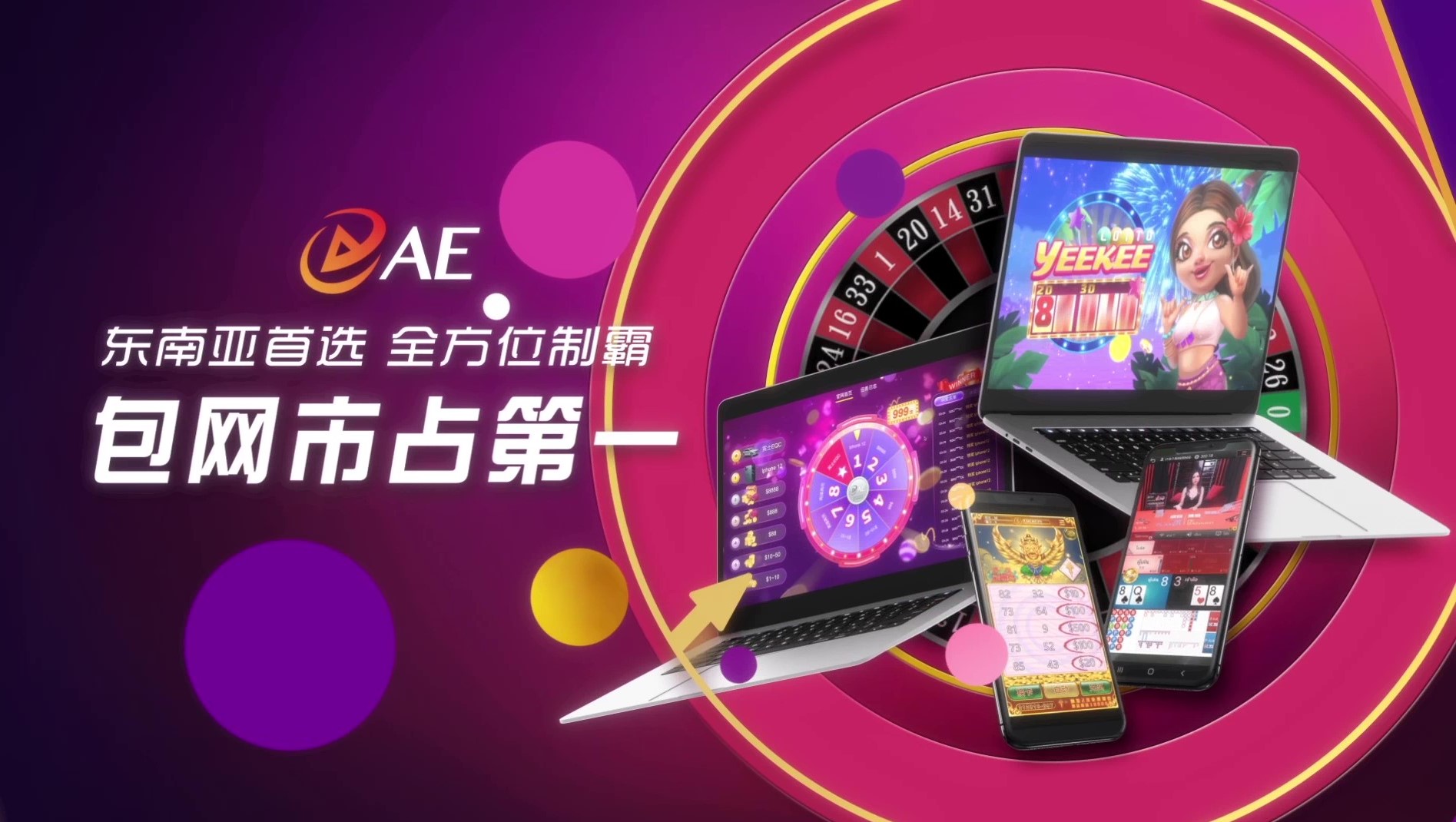 It has been 5 years since the AE group was founded, and at the same time, we've reached a very important milestone. In accordance with a series of promotions and celebrations this year, AE group has also released a video representing the image of the group.
The purpose of this newest launched video is to give a quick glimpse of the past achievements of AE group for the industry or those wishing to step into this field, and to enable a better understanding of AE group's high-quality products.
The AE group has indeed reached many difficult achievements within the short 5 years, and has stood on the top of Southeast Asia. Even so, AE Group has never stopped insisting on the best quality of the products and services. As we continue to grow, we adhere to the original vision of constantly improving the service, diversifying and fulfilling the products, we treat every friend who believes in us with professionalism and integrity.
We are very lucky to have met many people who have helped us on this journey. We have also worked very hard to reach our current achievements, and have not disappointed anyone. As shown in the image video, AE Group has brought together almost all popular online products. We are ready to provide users with more professional and comprehensive services. In the future, we will continue to introduce new products and services to bring the highest quality of new online entertainment experiences. So, stay tuned!