AE SEXY Special baccarat deputs in 2021
AE SEXY provide more diverse games Specials for the market, not only refurbished the Asia Hall and launched a Special hall, but also develop divers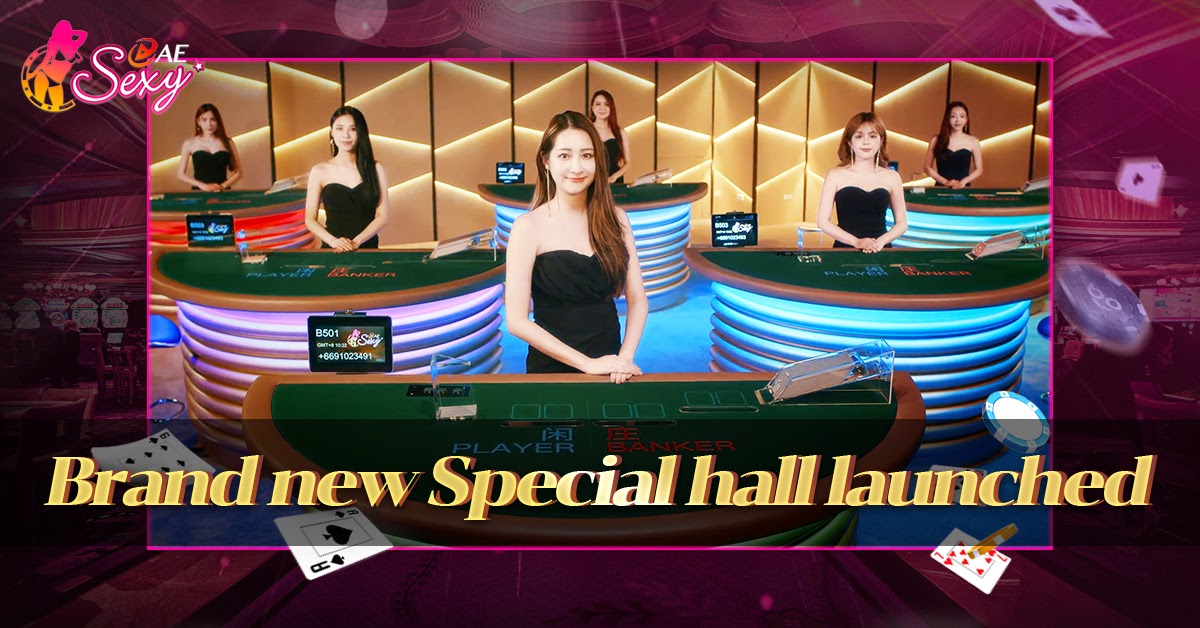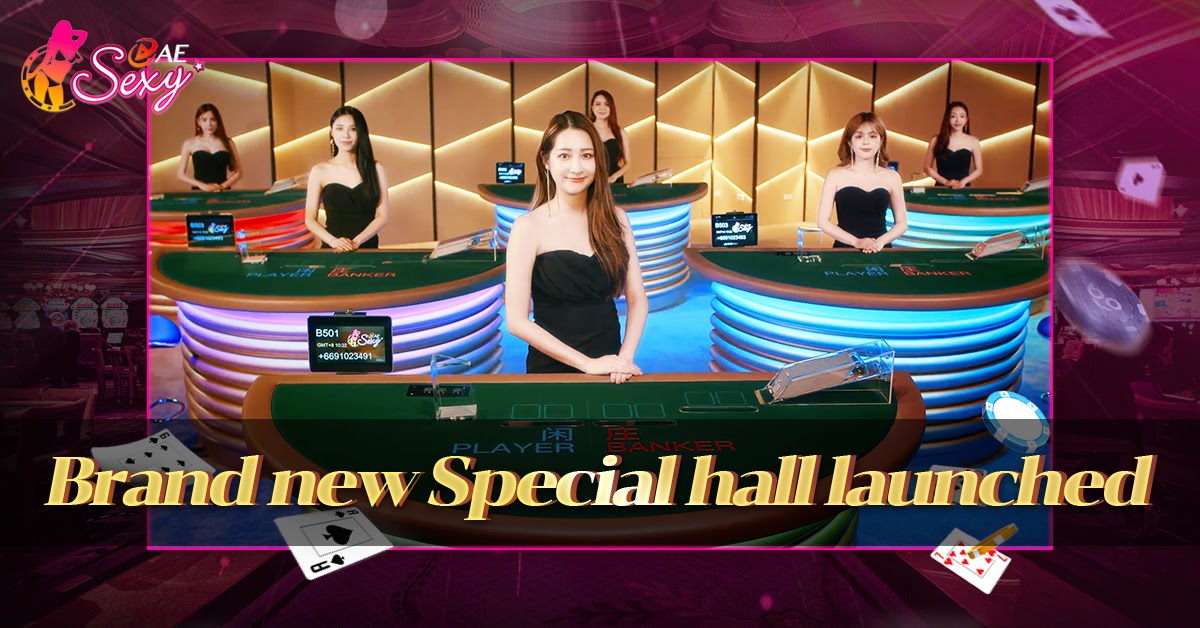 ified content to satisfy the enjoyment for players.
In AE SEXY, dealers will dress up the corresponding Special hall, including School uniform,Sadomasochism, Nursing, and Stewardess style. making players feel as if they are in the environment.
Due to other baccarat, players' desire usually get discounted due to limited quality of hardware equipment and camera quality. However, AE SEXY holds the key technology of integrating the game platform, and provides a full range of services such as operation management, website development and brand marketing.
Not only AE SEXY is leading the way in streaming technology, it pays more attention to interactive with players, but also continues to introduce localized game content that meets local characteristics. Therefore, when pandemic is severe in 2020, it become the number one ive video platform in Southeast Asia.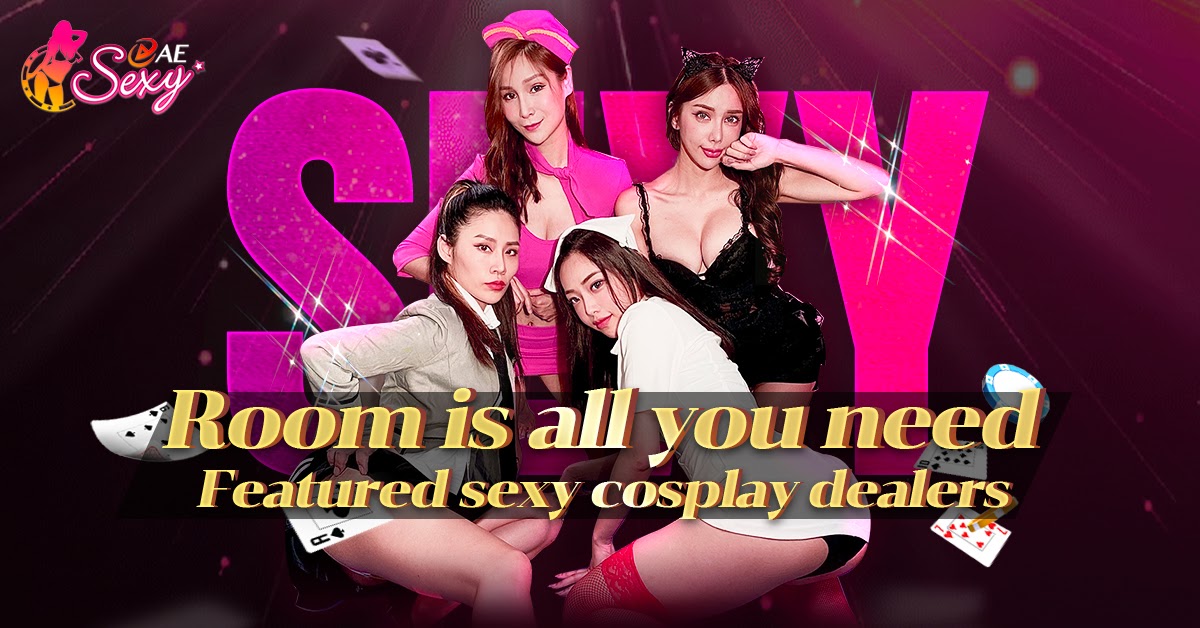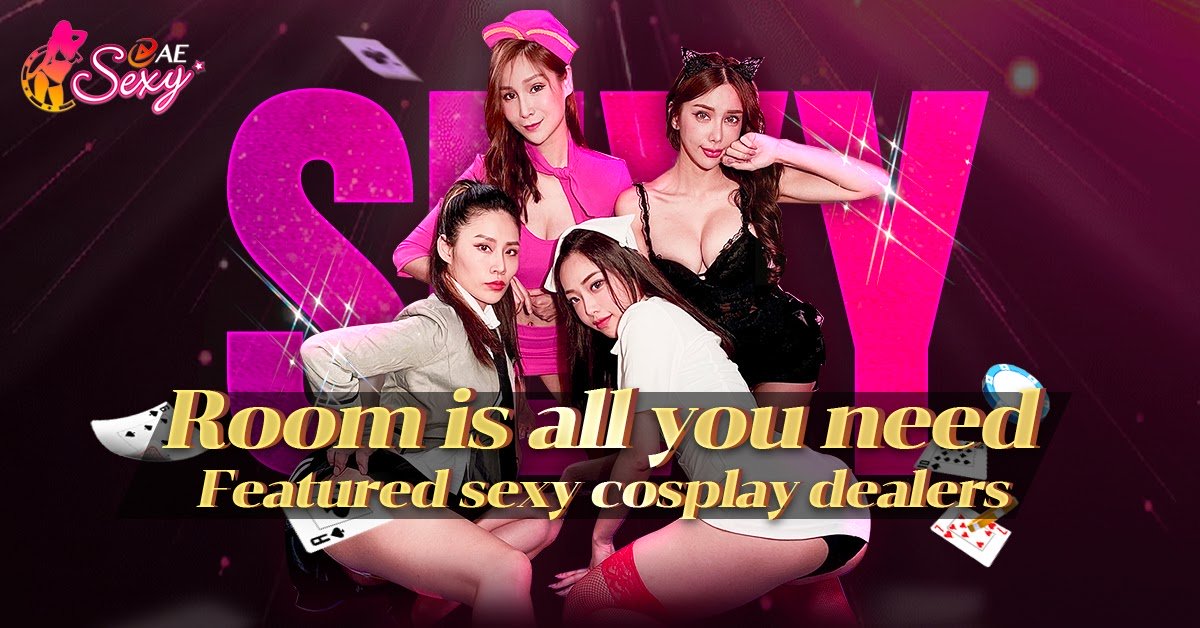 Get a room is all you need
In addition to satisfying players with smoother connection quality, AE Sexy also cares about players' interactive experience. In 2021, AE Sexy has seized the opportunity to catch up with players by not only upgrading the Asian room, but also launching a new Special room, which not only allows beautiful girls to dress up in corresponding costumes for role-playing, but also allows them to play the game.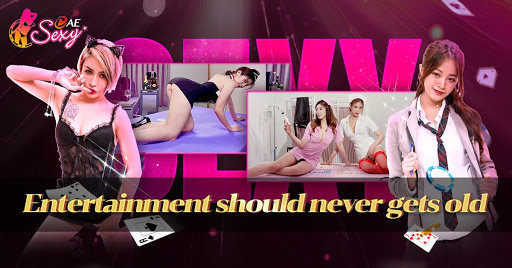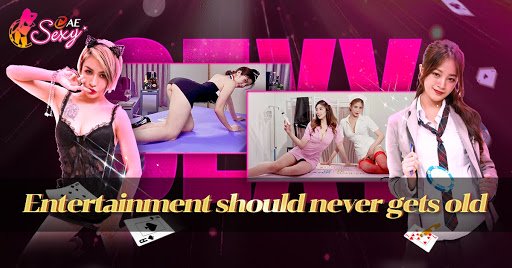 In the Special room, you can choose from a variety of room types to satisfy your desires. In the Special room, you can choose from a variety of room types to satisfy your desires. The background and props are very elaborate, creating the best space and decoration.
In the SM Special, various adult props are prepared, together with the hot straitjackets of the officials, so that you can experience the real situation; in the Stewardess Special, there are not only luxurious seats, but also luxurious champagne to present the original taste of first class.
The Nurse Special set with half-open clinic bed, syringes and stethoscopes on the table making people get reverie imagenation; School Special with real desks, chairs, blackboards, using no key screen in any Special hall.
all of these elements brought the entertainment atmosphere to full potential, and with the addition of the high-caliber and beautiful lottery officials, we do our best to give players the most luxurious gaming experience!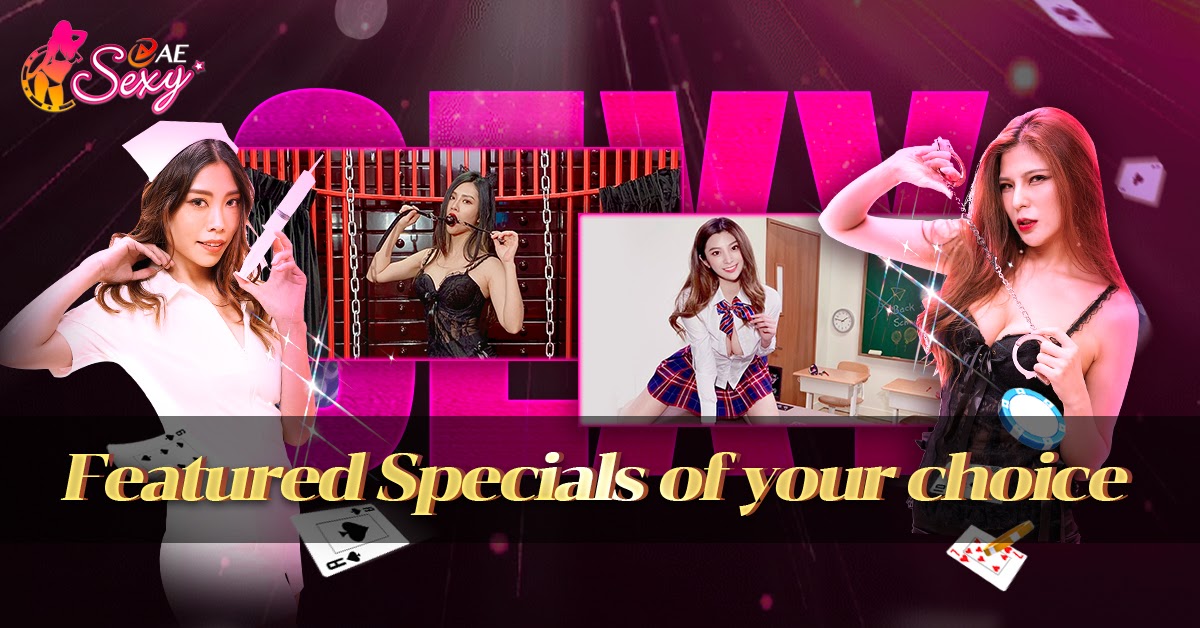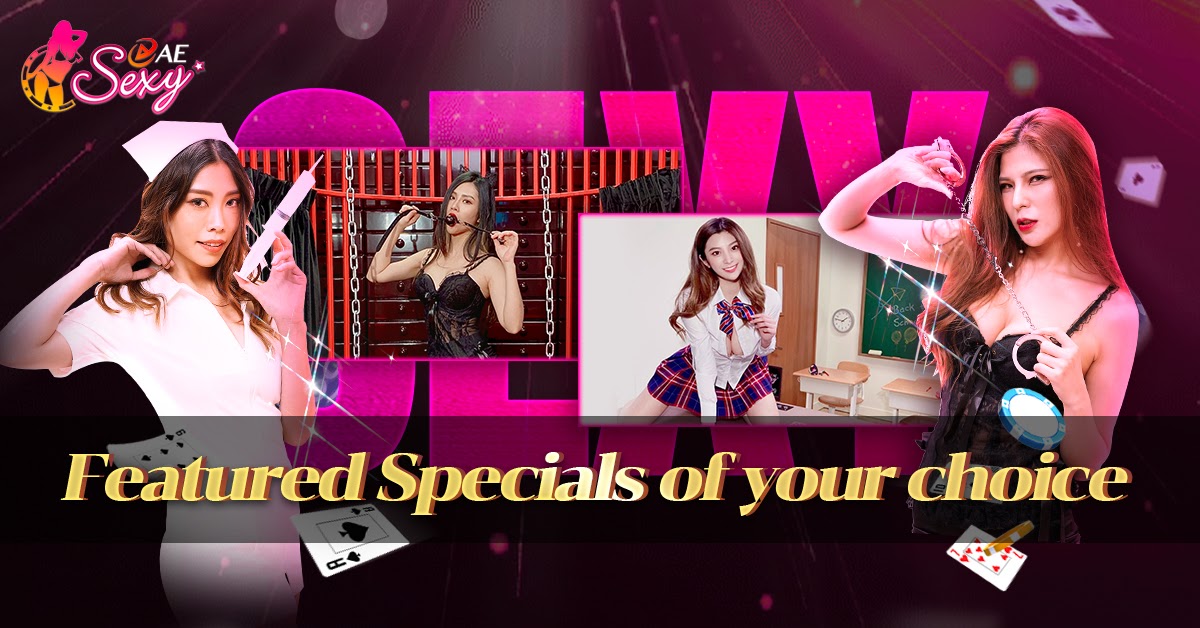 AE Sexy provides customers with a full range of services with various mature technologies. The newly opened Special hall will bring users more perfect and beautiful enjoyment, and we look forward to updating more innovative contents in the future to provide players with a better gaming experience, please look forward to it!