Representative products
Mahjong, Poker, slot games
Platform features
1、Multiple local features mahjong games

2、Multiple popular poker games

3、Multi-language and multi-currency are supported

4、Professional technical customer service and risk control team support in 7/24

Support technology
1、Html5

2、iOS

3、Android

4、Web
BoleGaming is an independent innovation research and development capabilities of the game development company, the team because of its rich experience in game development, long years accumulation of extensive and profound industry resources, customers covering Southeast Asia, Japan and Korea. We strive to help our customers find solutions of unique value and become their preferred partner.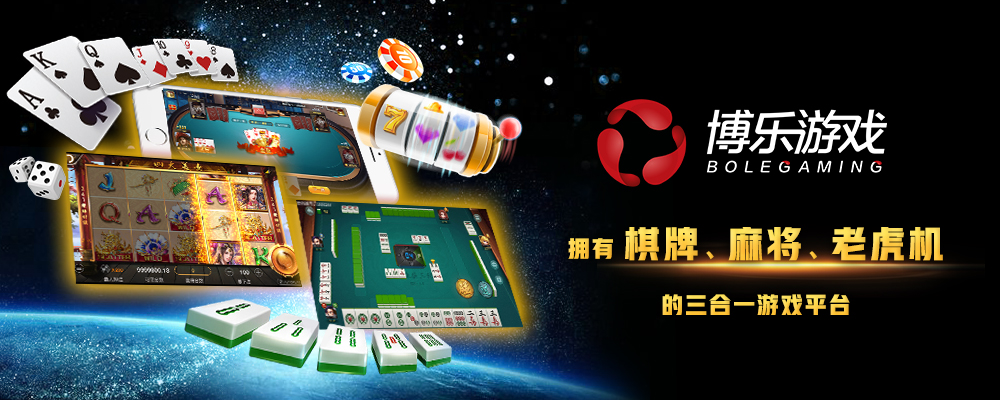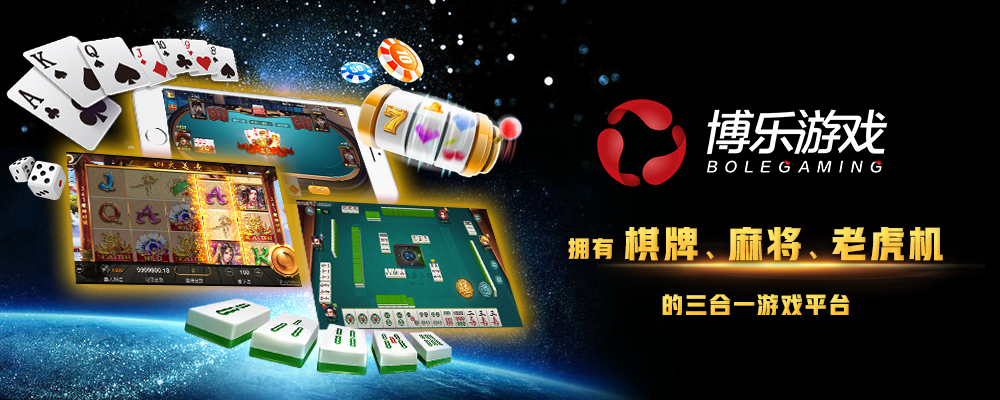 BoleGaming is the first brand of mahjong games, with the market's most complete mahjong games, in addition to the majority of players love playstyle of mahjong, more a variety of local playstyle of mahjong, the audience covers a wide range of areas of players, it can be said that any player can find their favorite mahjong playstyle, can complement the game's product category. More by the authority iTech Labs for testing verification, to ensure the fairness. In addition, BoleGaming has a number of popular poker and slot games, provding a good gaming experience can also ensure that players loyalty.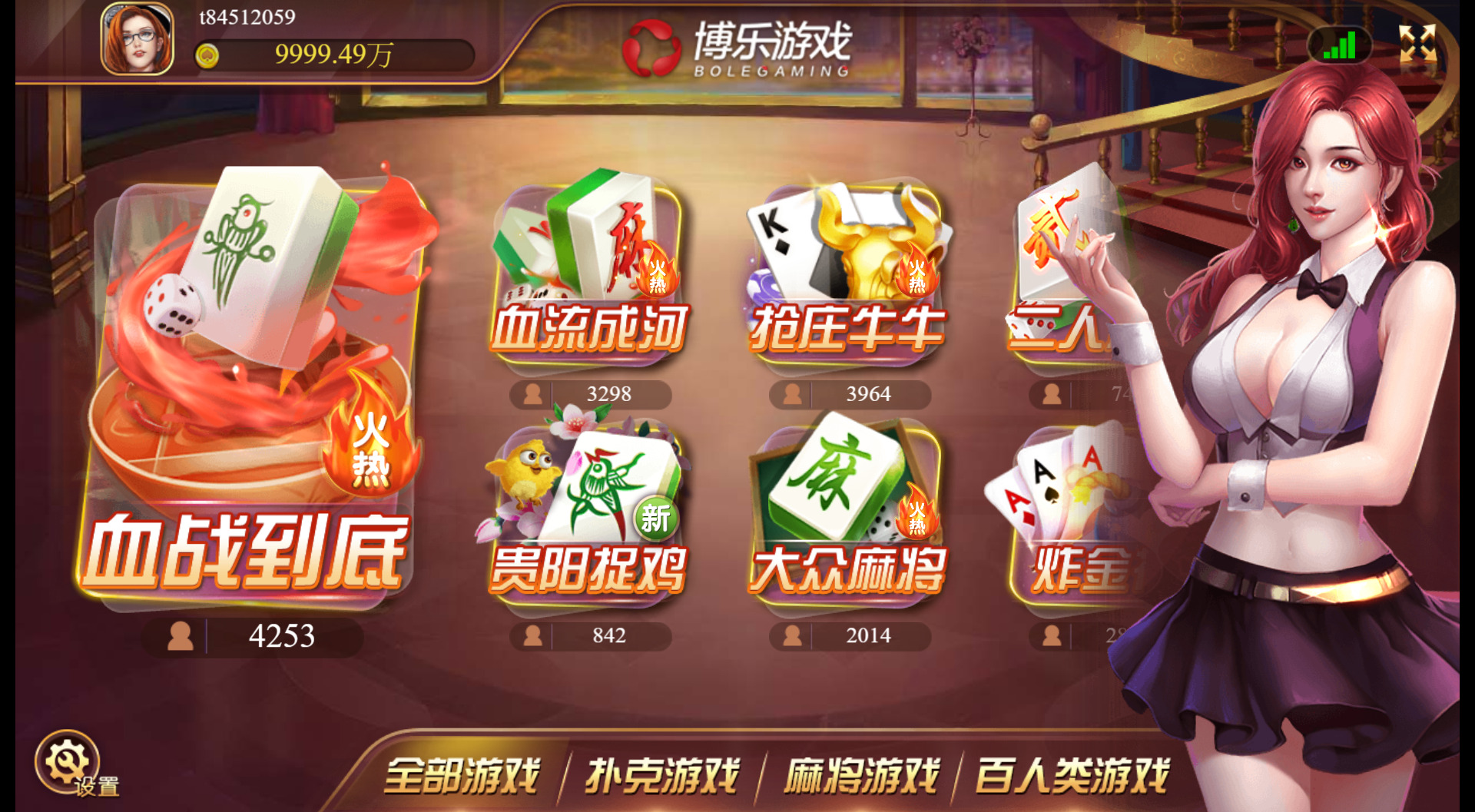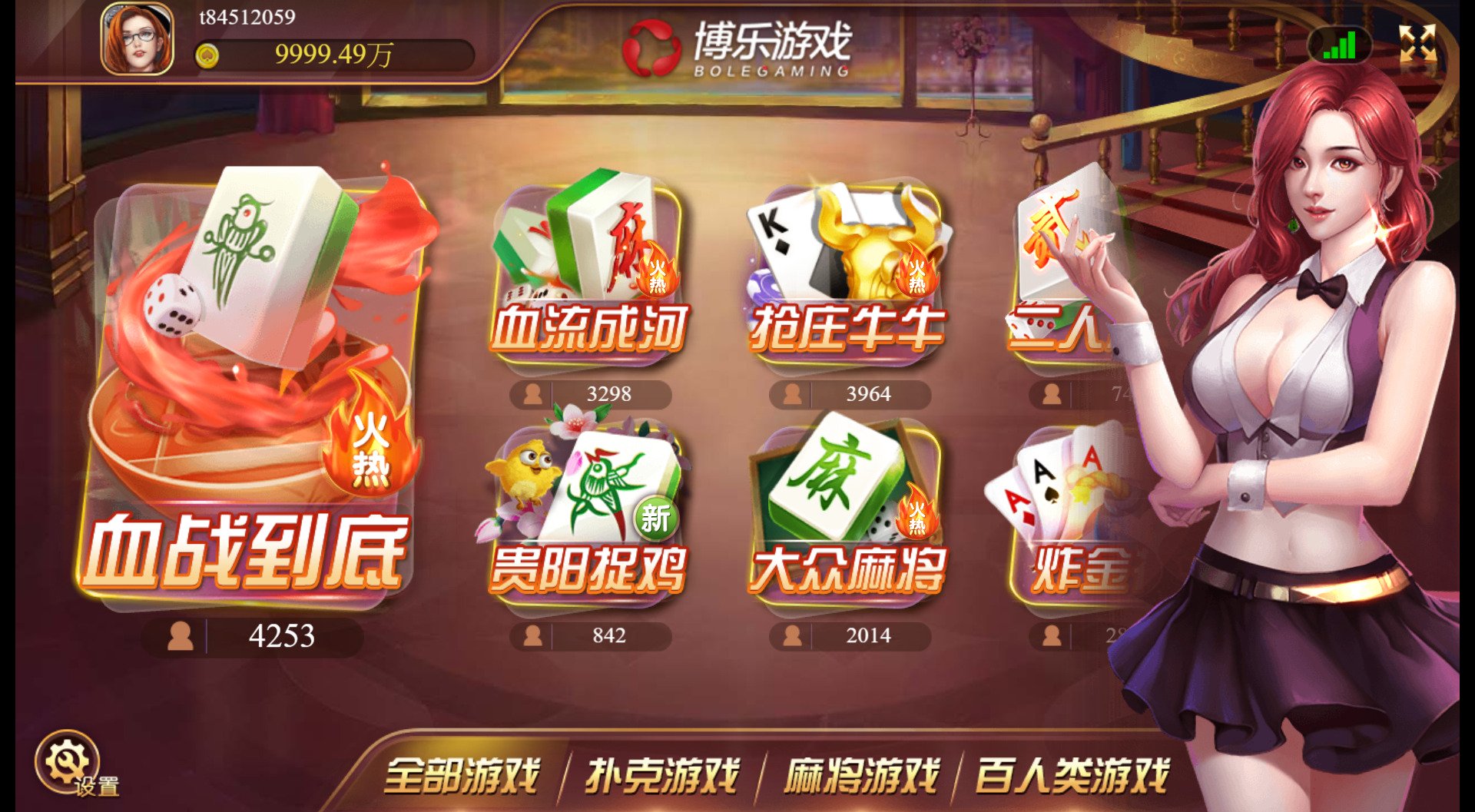 In order to give players a richer gaming experience, BoleGmaing added arena and club mode, enriching mahjong and poker game experience. Players can play tournament with players through the arena mode, the player who wins the game can advance to the next round, and final winners can get rewards.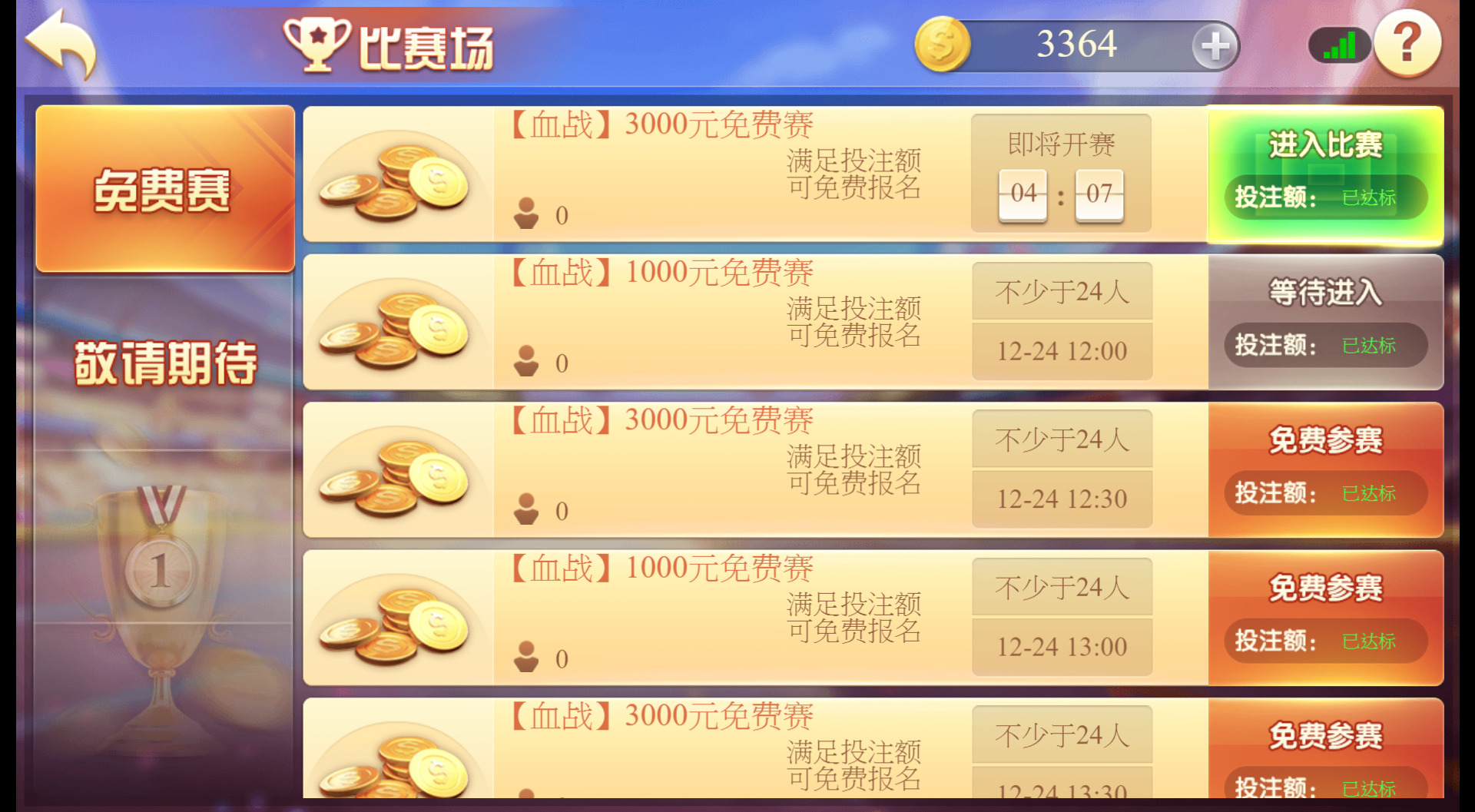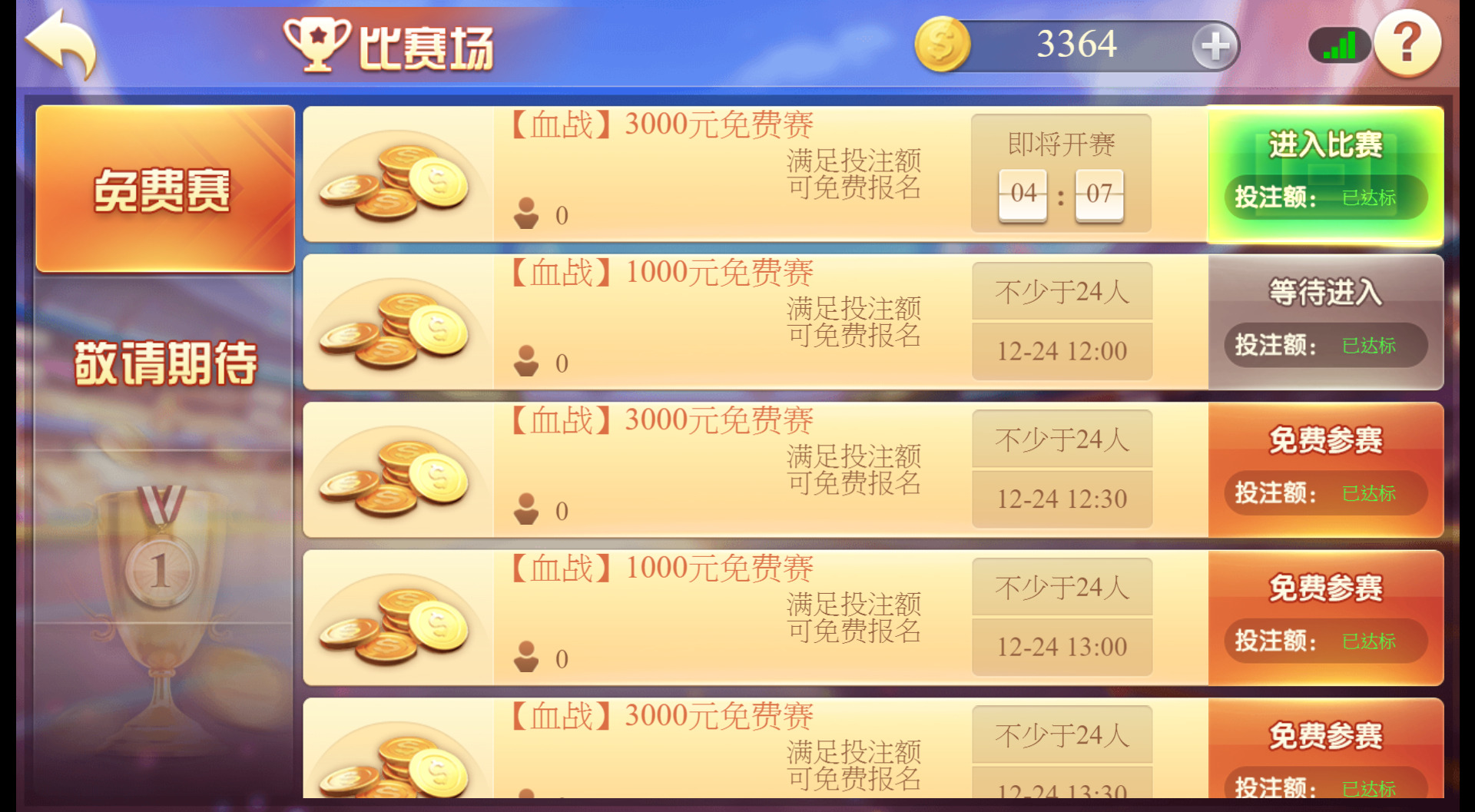 Club mode is to allow players to become club owners, they can create and operate their own mahjong and poker club, manage their own members, invite club members, through the member game automatically earn commission function, while the club is better than the traditional room card, do not sell room tickets, more convenient agent management.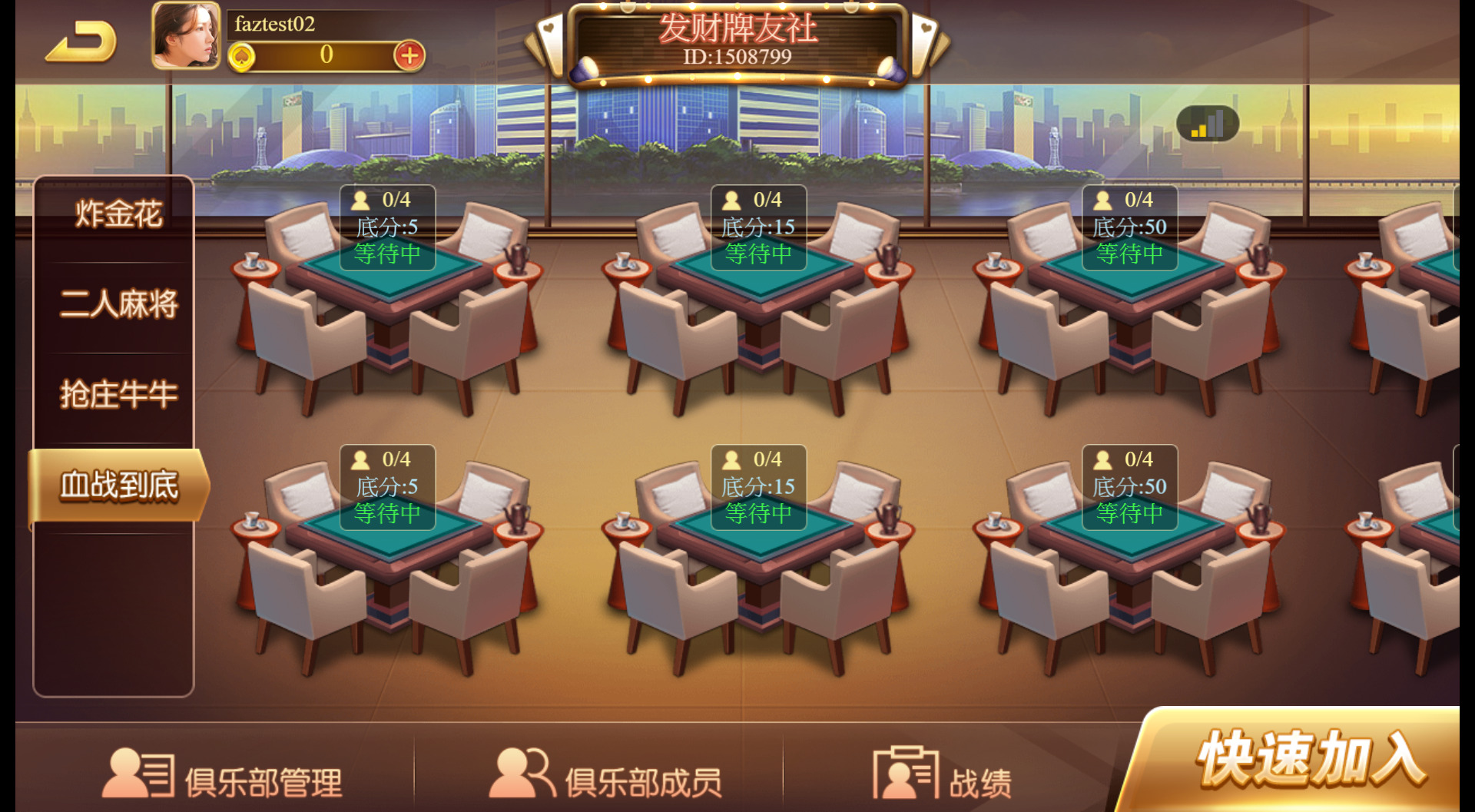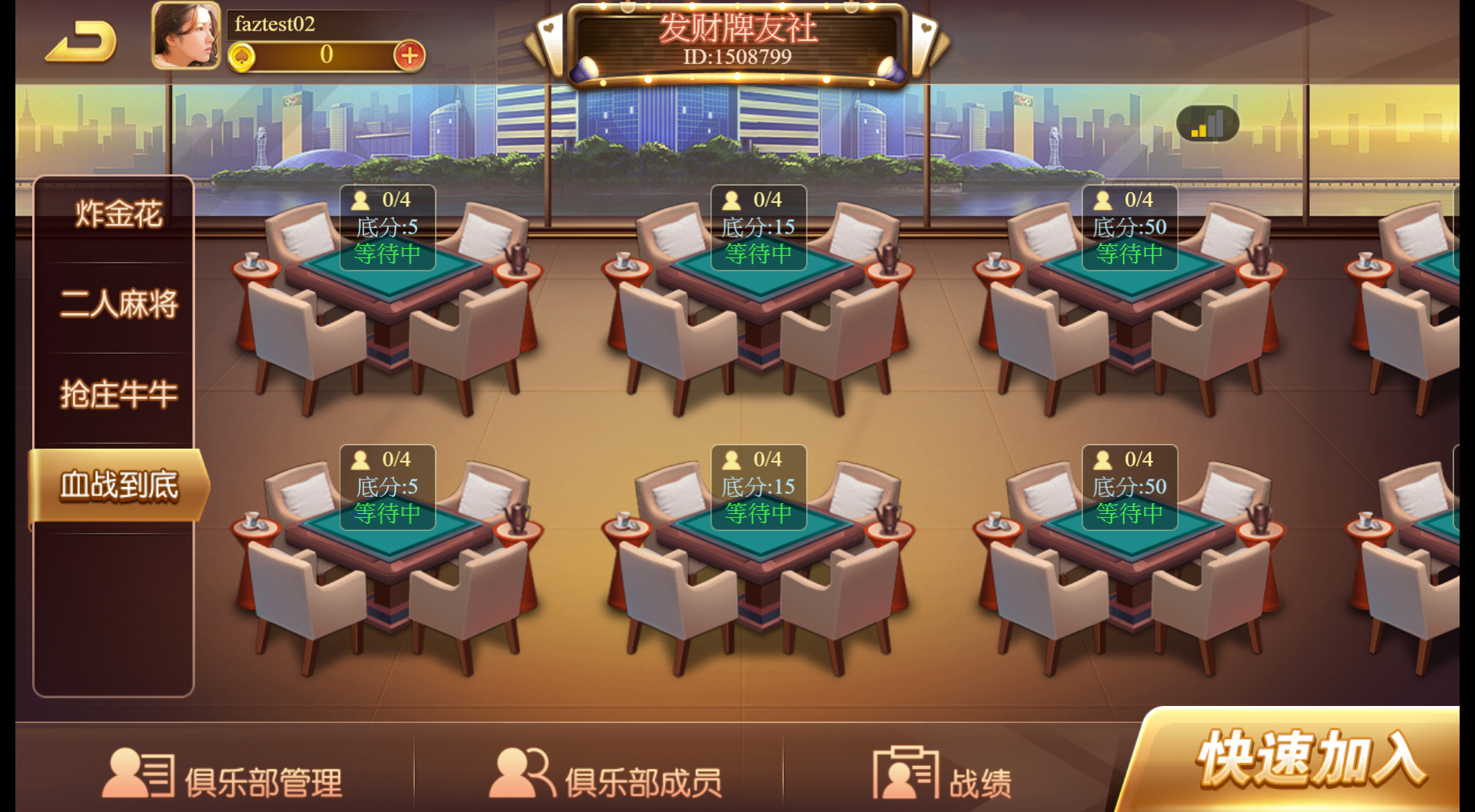 Due to the wide range of BoleGaming customers, the game supports a variety of language and currency, allowing the game to easily enter different markets, in the game operation and promotion of more advantages.