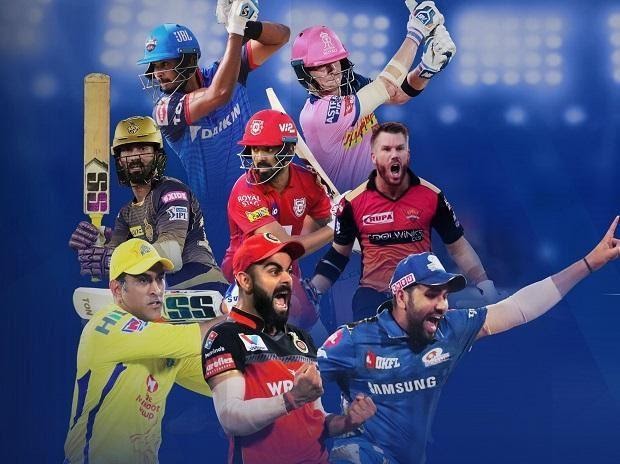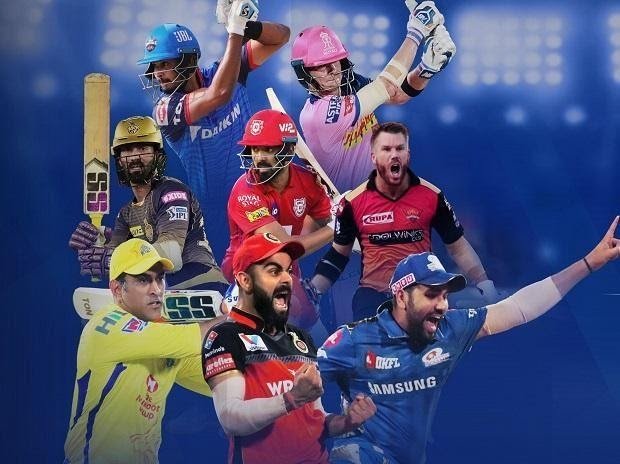 India is an emerging market that the world is paying attention to. In a country with a large population and rapid development, the gaming industry is going to develop as well. The sport that has been developing for thousands of years is also a common type of local game. Today, I will introduce the sports games that Indians are passionate about.
Cricket
Asians may not be familiar with cricket, but there is no doubt that cricket is the second popular in the world. Especially in India, the local people here are madly keen on this sport that you cannot even imagine.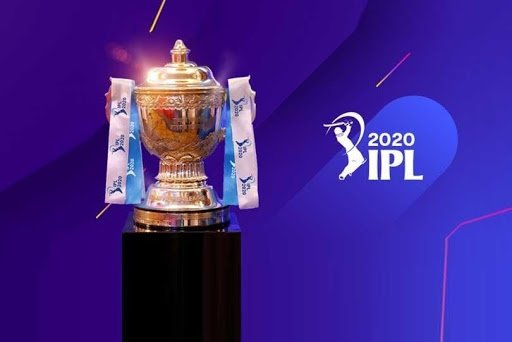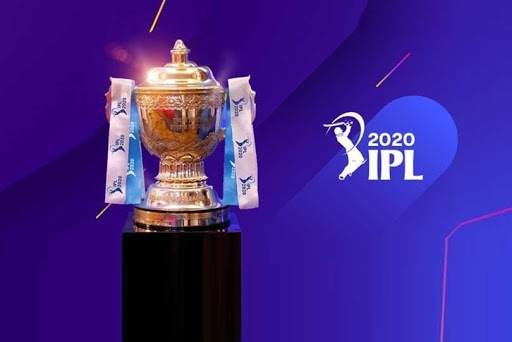 There are 1.4 billion people in India, at least 85% of them are following cricket matches. The market can reach up to 360 billion U.S. dollars,  includes television broadcast, advertising, and competition revenue.
The Indian Super Cricket League (IPL) is a favored match for locals betting. Although IPL was just established in a few years, it is the most-watched cricket league in the world. It is also the professional sports league with the second-highest salary in the world after the NBA in the United States. The profits behind IPL are high and terrible.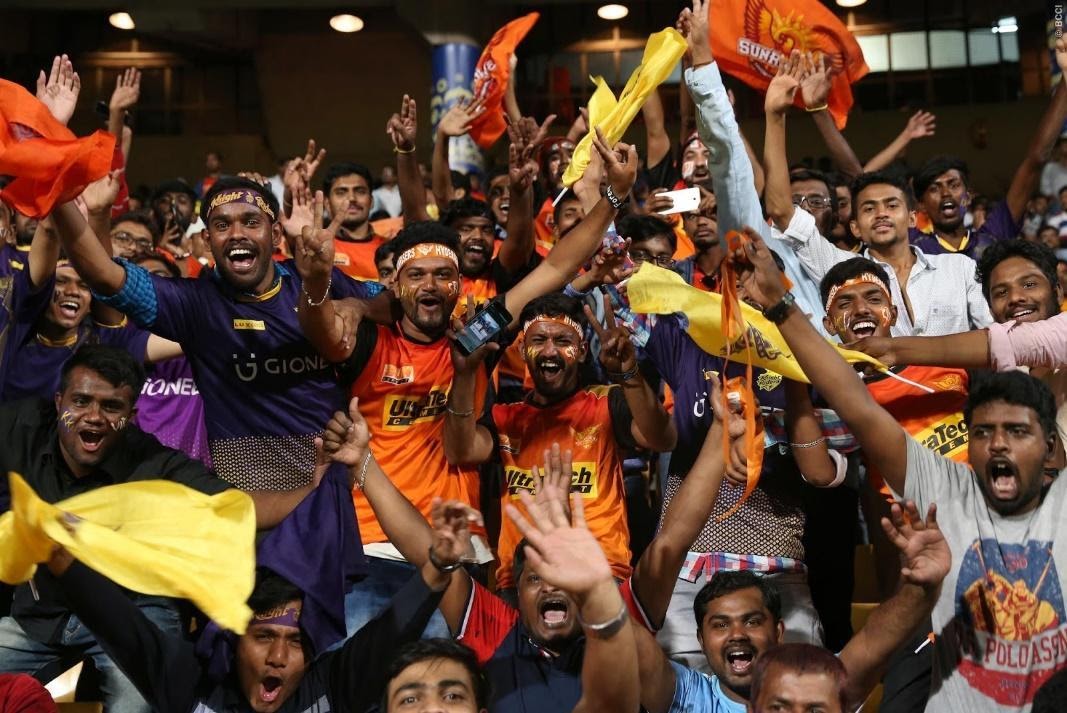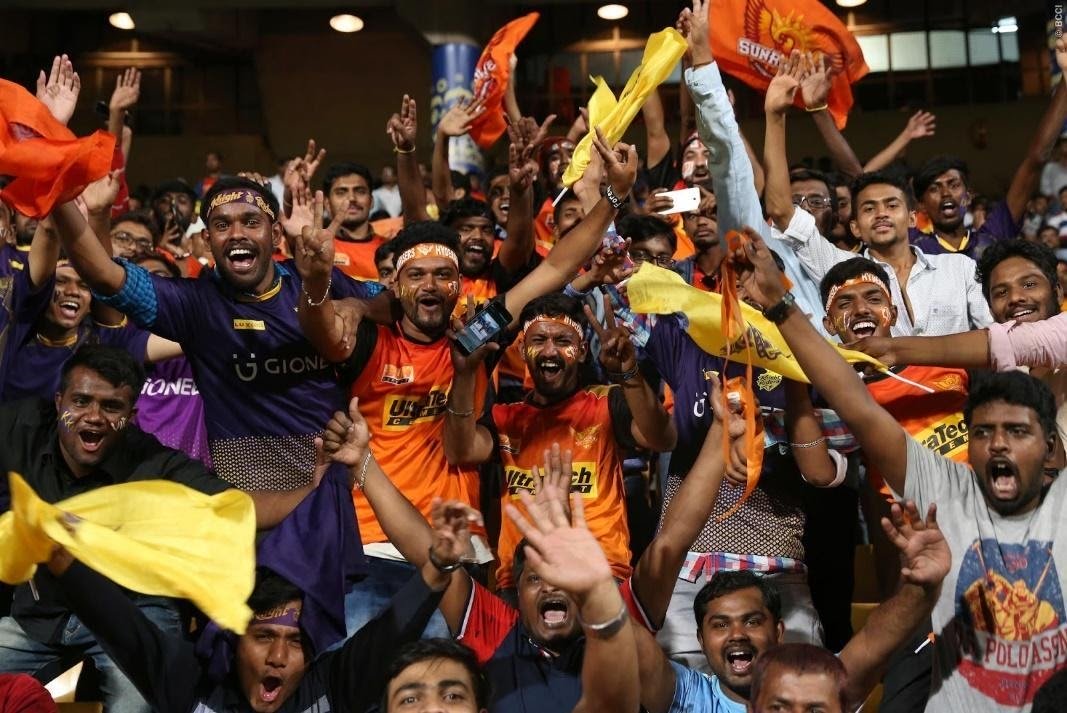 The most popular platforms for Indian players to place bets include bet365, 10Cric, and Betway, etc. These platforms are one of the few sports gaming sites that accept Indian rupee (INR) deposits with credit cards and other payment methods.
It also provides the best IPL odds, which is the first choice of players.
Football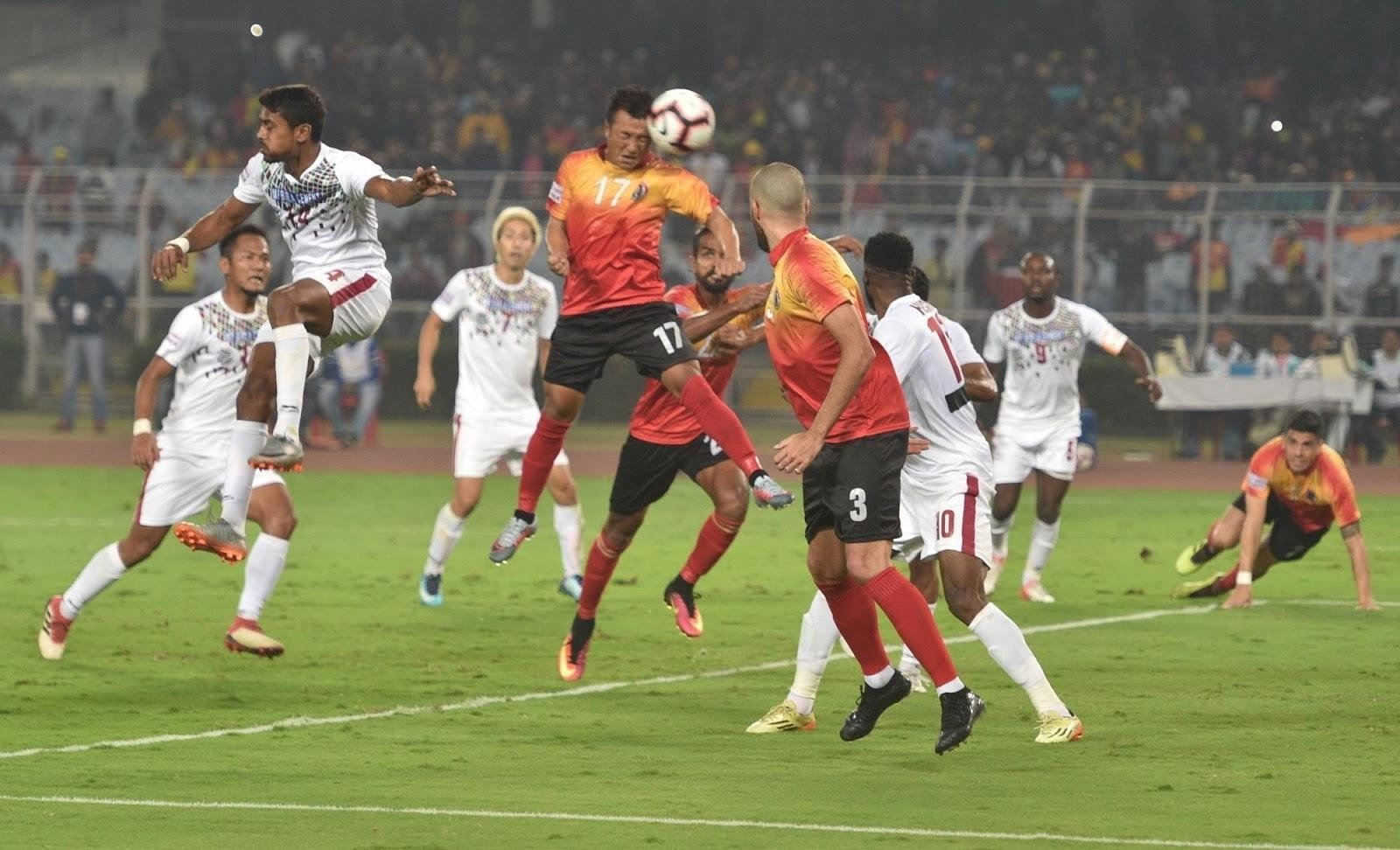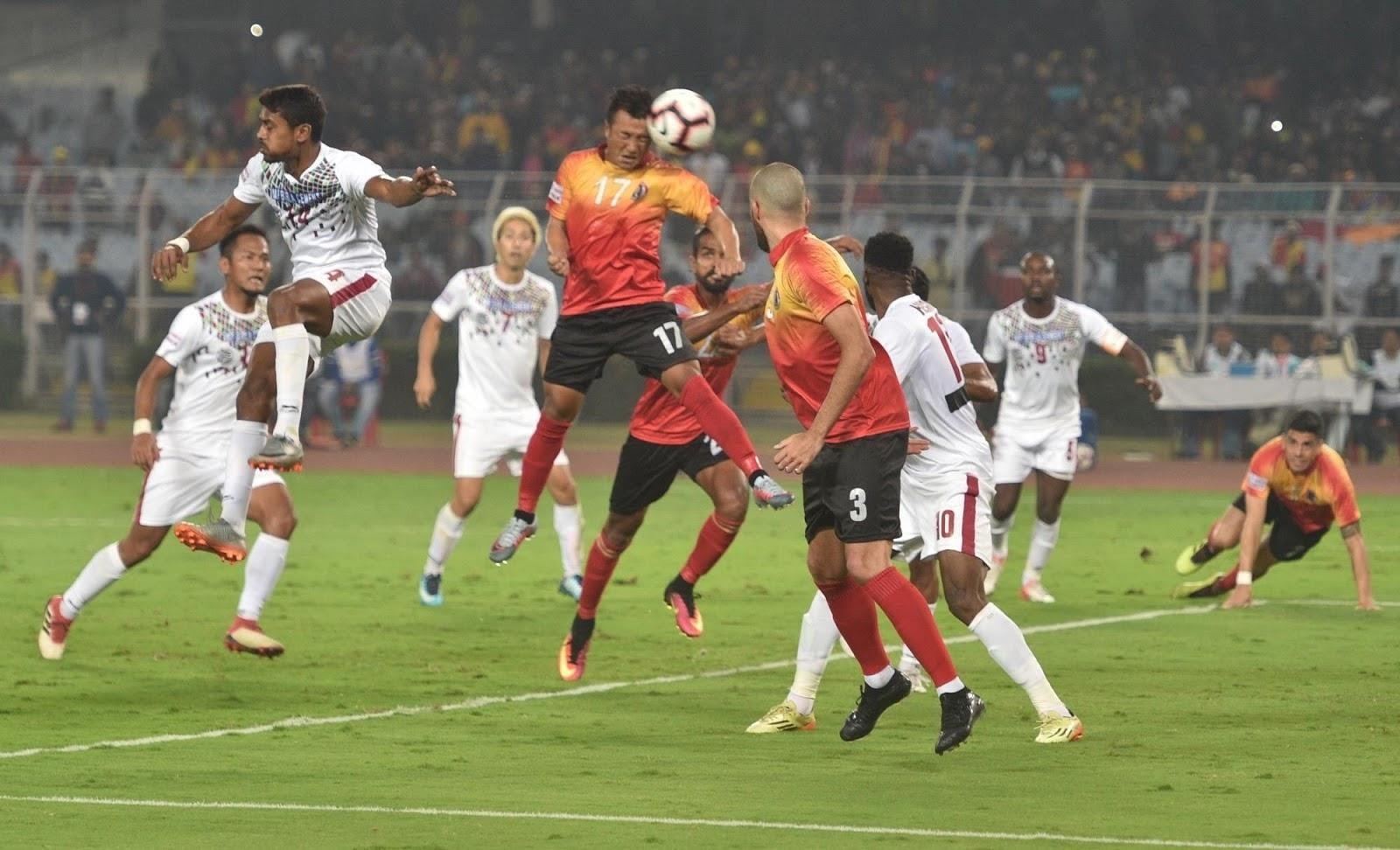 As I mentioned above, besides the achievements of the Indian Super Cricket League (IPL), Indian is also seeking to achieve the same success in football.
In addition to the top football league of the Indian Super League (ISL ), there is also I-League, the Indian Football League.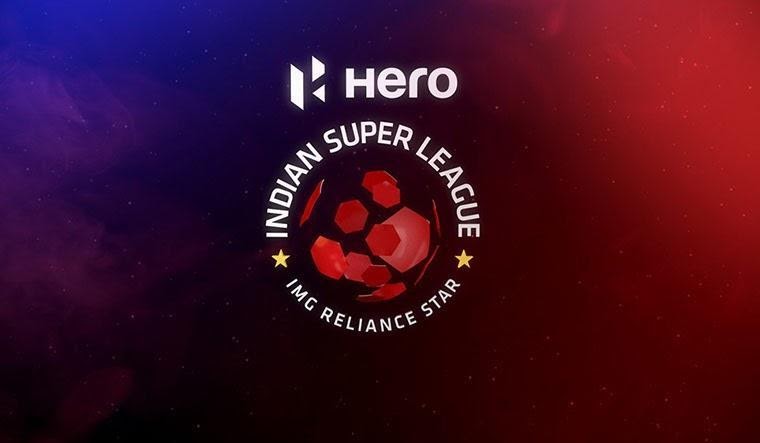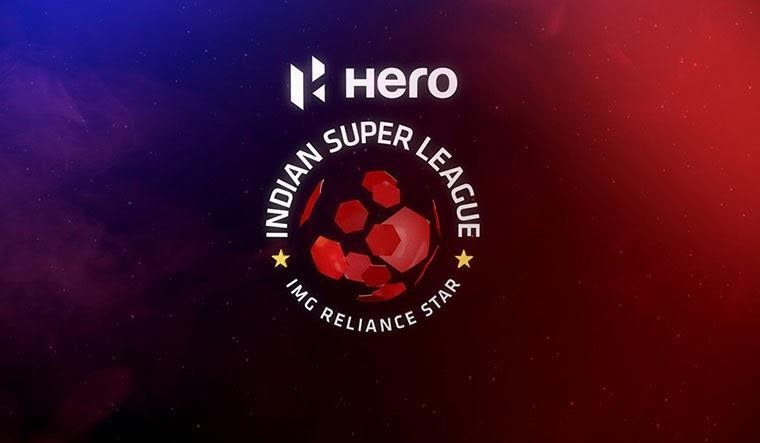 The Indian Super League (ISL) is composed of 10 franchised teams. There is no promotion or relegation system. It is also well known locally.
Usually held from October to December, a double round-robin is being used to determine the championship in the playoffs, it has a cooperative relationship with IPL and Major League Soccer.
It has a cooperative relationship with IPL and Major League Soccer.


The I-League (I-League) is the top Indian football league coexisting with ISL. The League was established in 2007.
In the form of two rounds of host and guest, 20 matches will be played. This league also replaced the original Indian National Football League.
There are currently 10 teams similar to ISL, and the bottom two teams will be relegated. The champion can participate in the Asian Football Association Cup.
Local football game players usually use platforms such as Betway, 22BET, COME ON!, BET365, 10cric, etc.
The reason is roughly the same as that of cricket players.
※The copyright of this article belongs to Ultra EGaming, strictly prohibited to reprint ※