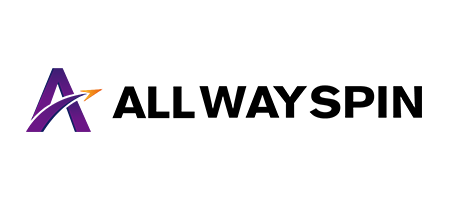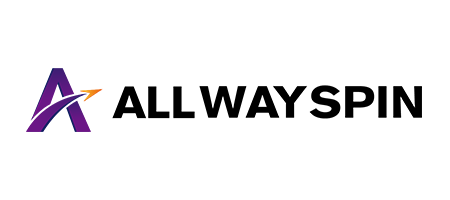 Representative products
Slots
Platform features
1、Brand NewFocusedMobile Version

2、Reliable and stable math certified by BMM.

3、Low latency and fast gameloading.

4、Continuously releasing diversified games for multiplemarketson a monthly basis.

5、AWS providesauto promotion tools to enhance players'gamingexperiences.

Support technology
1、IOS

2、Android

3、Web

4、Html5

Partners
AllWaySpin (AWS), is a young and energetic new content provider in the iGamingindustry. The Firm was founded by a team of top professionals that brought years ofexperience in operations, marketing, and research & development under one roof.AllWaySpin serves gaming clients andpartners in Asia, Europe, andglobally. In-depthdevelopment, product stability, streamlined loading speeds, and constant innovationallowAWSto provide high-end HTML 5 games and premium gaming solutions. Thisshowsthecustomers that their profitability isAWS'sprimary concern.
Games:With steady RTP and creative gameplay,AWSstrivesto deliver thrilling gameexperiences tothe players.
Performance:Low latency and responsive game loading are important to both clientsand the players.AWSmonitorsgame performance and continuously optimize toprovide 99.99% uptime oftheservices.
In-game Promotion Tool:With hassle-free and easy-to-use API,theproducts can beseamlessly integrated all at once. Including the in-game tool designed to enhanceplayers'gaming experiences.AWS supportsboth Transfer and Single account modesto meet different needs.
Back Office:Withtheuser-friendly interface and a comprehensive reference library,AWSsystem can provide detailed reports to analyze player activity.
Complete Support:With comprehensive assistance such as exclusive promotions forVIP's, Media House, and 24/7 technical support,AWSaimsto streamlinethenewplayer acquisition process and enhance existing players'loyalty.
REDEFINED WITH EACH SPIN
AllWaySpinOffering the most competitive and enjoyable game experiences withcreative,reliable,and mobile-oriented gaming solutions to both clients and players.Game with AWS to ensure a Profitable Win-Win Business Model. Together, we willshake things up worldwide.

(AWS provides different designed game styles according to different festivals)