Signature

product

Dozer、Slots、Fishing

Signature

product

1、This industry pioneer coin pusher has a simple interface and is easy to

use.

2、Popular slot machines and fishing machines are available and comply with GLI Standards.

3、The billboard system and achievement system have been developed to enhance game adhesion.

4、It has a high-quality game design and creates different types of deluxe games.

5、The platform is built by a top talent team in the professional field and has a stable and reliable system.

Platform

features

1、Html5

2、IOS

3、Android

4、Web

Cooperator
FA CHAI is the best Asian game brand and it is here to invite you to the path toward fortune. FA CHAI is devoted to game product development and owns popular games.
It is popular among gamers. It focuses on developing multiple-user fishing machines and deluxe slot machines. It launched the pioneer coin pusher.
As a top game supplier, our team has decades of experience in the industry
and top talents in the professional field. We will keep working on innovation and making breakthroughs, focus on each detail, and provide an entertainment service with the highest quality.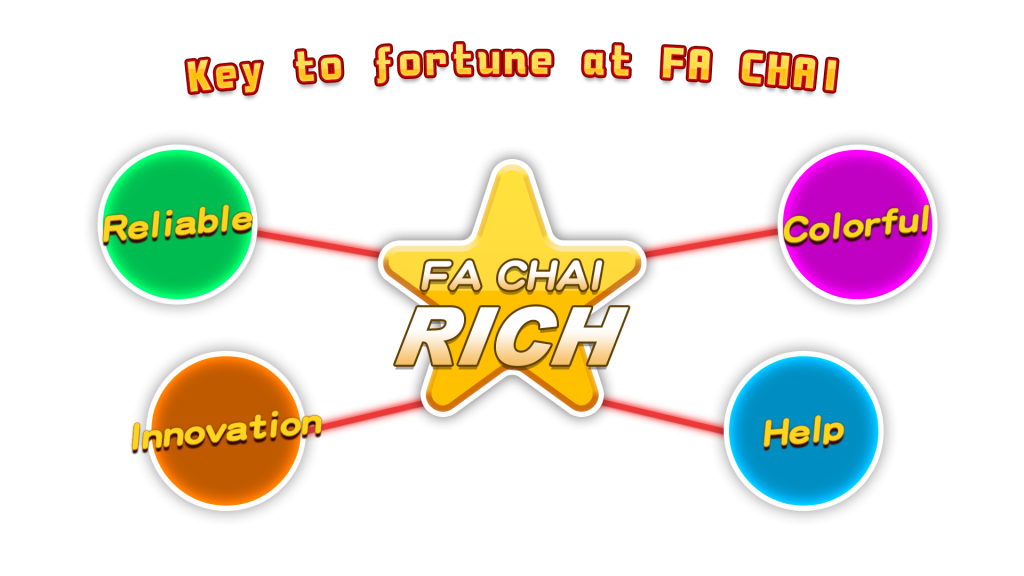 Top One Coin dozer
The types of games in the market are widely divergent. To differentiate the uniqueness of the platform, FA CHAI launched a pioneer coin pusher in the industry.
Sophisticated gaming screen, simple operation and gameplay, dazzling  dynamic special effects, and immersive human voices bring you the amazing magic power of the coin pusher.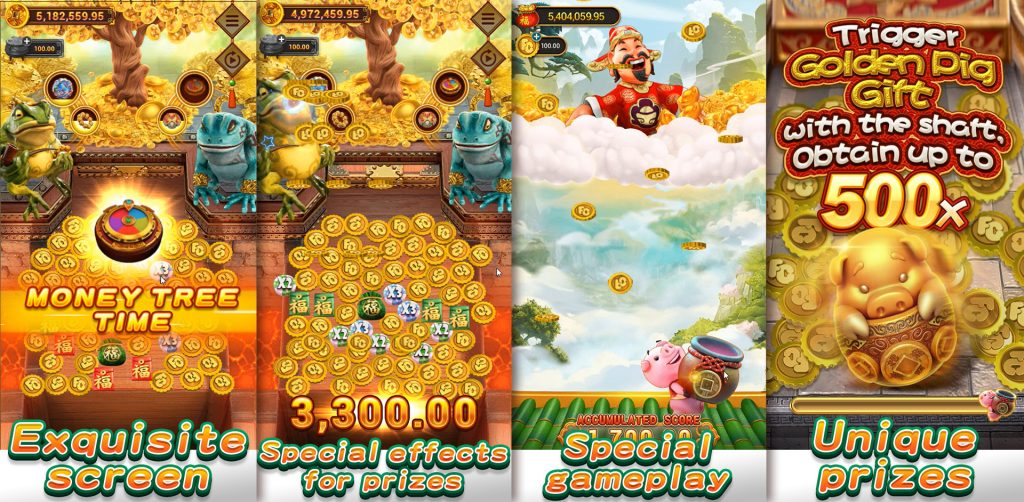 Endless Delight Fishing machine
Fight with multiple users. Splendid special effects and deluxe sound quality bring you visual and audio pleasure.
You are invited to play this happy fishing game!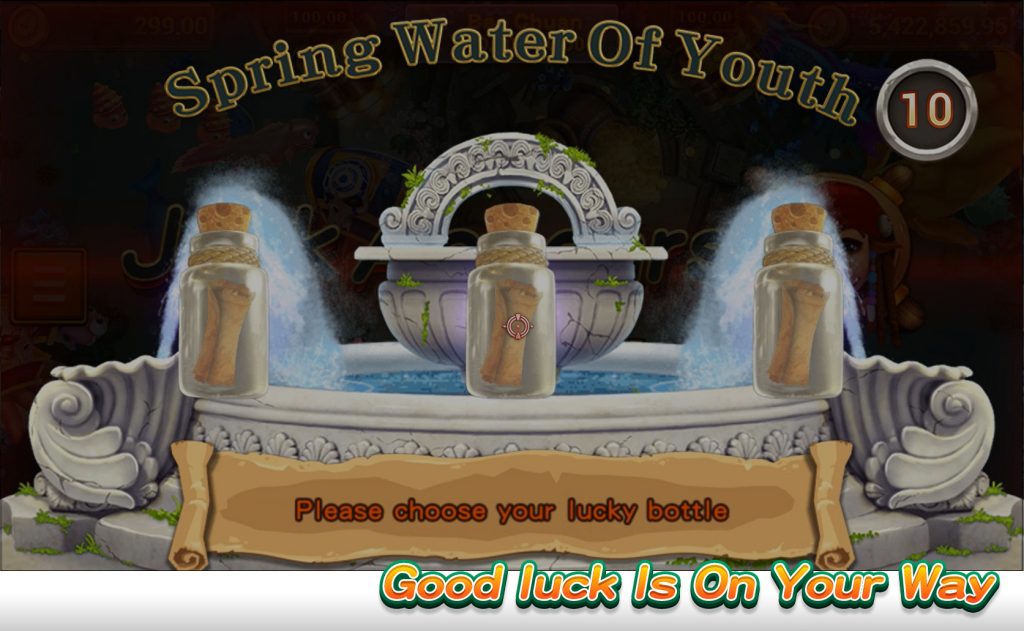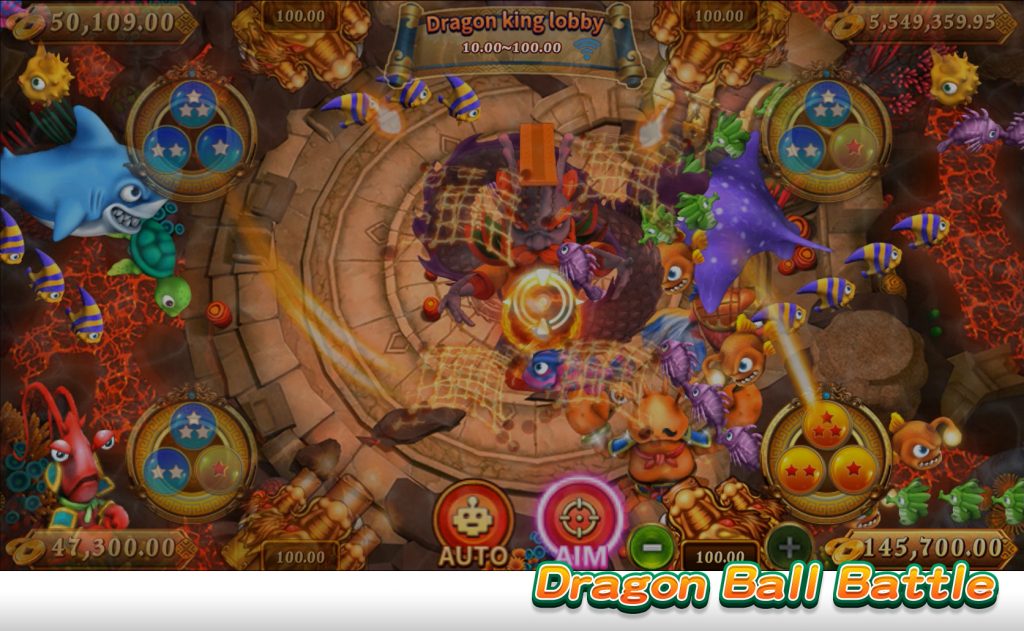 Ingenuity Slot machine
The classic slot machine provides numerous popular games and satisfies different kinds of needs!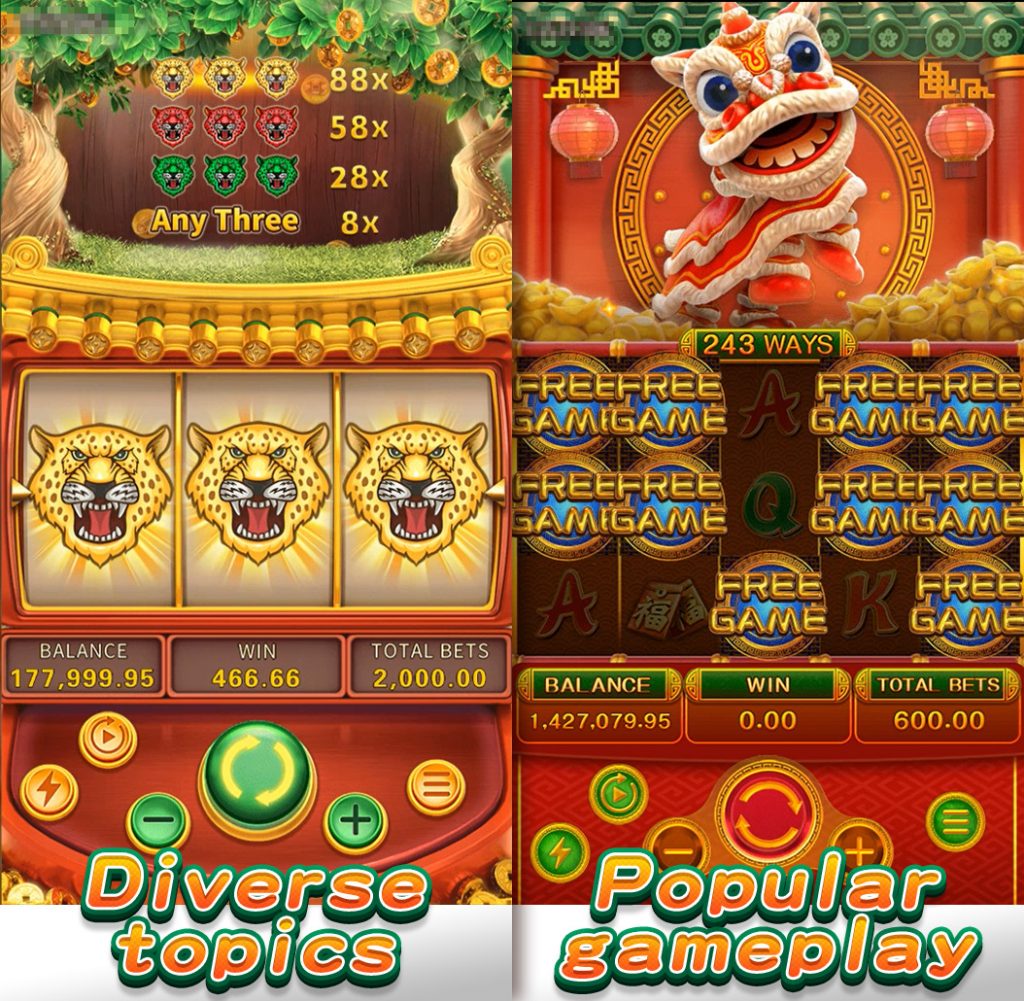 ※本文章版权属于奥创娱乐Ultra EGaming所有 严禁转载※