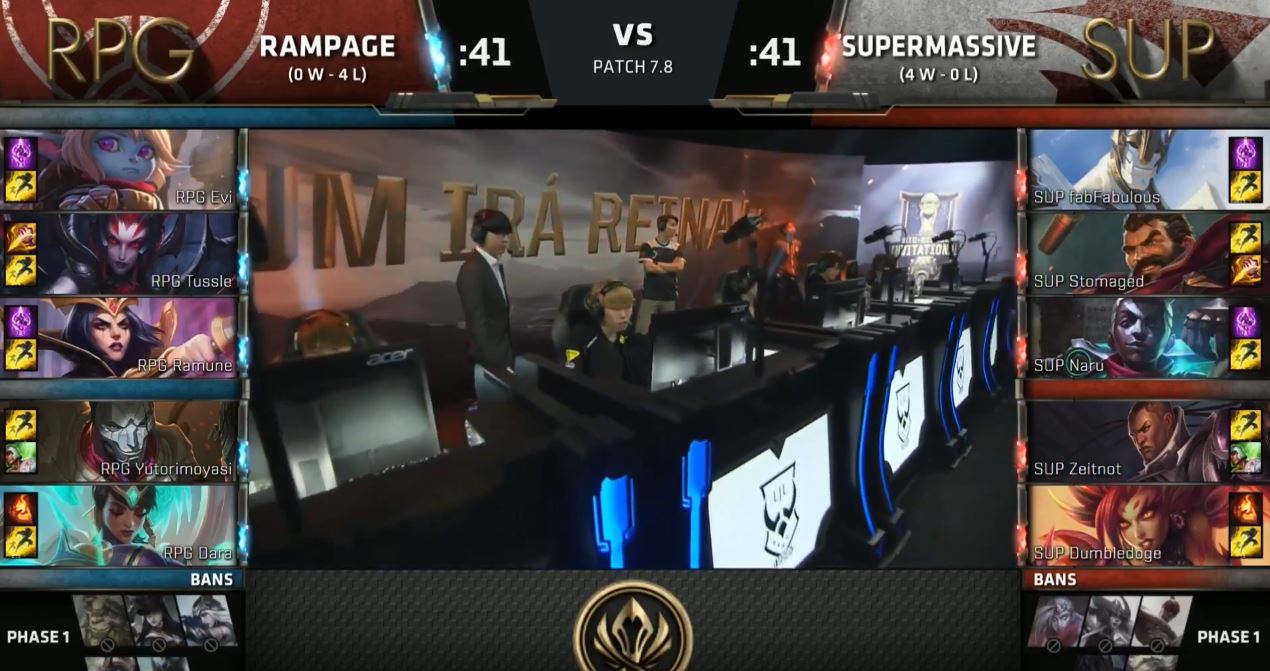 E-sports has developed rapidly in recent years and has become the fastest growing field in the sports gaming market. It can be expected that in the next few years, the share of e-sports betting will become larger and larger, and its role in the global gaming market will become more important.

According to research data from NJGames.org, the total bet on e-sports events is expected to reach $12.9 billion in 2020. Compared with the $5.5 billion bet in 2016, this number will increase by 134% in just four years. What is the concept of $12.9 billion? To give a comparative example, the total betting on all sports games in Nevada, USA in 2017 was approximately US$4.8 billion.
Onur Unlu, the planning editor of NJGames, said that the growth of e-sports is based on the viewership generated by great curiosity and a large amount of money. As the general public's interest in e-sports increases, the amount of sponsorship, event bonuses and advertising scale will also expand. For the inexperienced, an e-sports event is a video game competition, usually accompanied by large bonuses and an astonishing number of spectators on-site. In 2018, the Dota 2 Championship held in Vancouver, with a prize pool of up to 25 million U.S. dollars, attracted the attention of thousands of fans.
Compared with the bonuses of other traditional sports events, the bonuses of e-sports events are relatively huge and attractive. For example, the total prize money of the PGA Sony Open is US$6.4 million, the total prize money of the PGA Championship is US$6.5 million, and the total prize money of the Sydney Tennis International is US$528,910. By comparison, the prosperity of e-sports can be seen. Although the outbreak of the e-sports betting market in the next few years will not come as a surprise, it may not be the case in Massachusetts. Because the governor of the state Charlie Baker recently announced his intention to submit a sports gaming bill, but apart from American universities and amateur sports, players cannot bet on any e-sports events.
Initially, when New Jersey launched the sports game list in 2018, it also vowed to not allow any betting on e-sports and competitive video games. But after strong protests from related organizations, the state's lawmakers amended the bill to allow e-sports betting, but there is a premise that all players participating in e-sports are over 17 years old. But in fact, many of the world's top e-sports players are at their peak in their teenage years, and this restriction also seriously affects this option. Let us wait and see what direction the relevant regulations will take in the future.  cricbuzz live score
※This article belongs to Ultra EGaming. Reprinting is strictly prohibited※