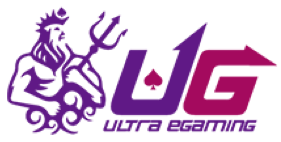 The business plans and services provided by the current platform vendors in Asia are too few and lack of expertise,
which reduce the opportunities for entrepreneurs to make profit. A group of elites from the IT, Marketing,
Visual Design, and Business fields in the gaming industry decides to build up Ultra EGaming,
and make it the leading entrepreneurship Silicon Valley in the industry!
To ensure all the business partners have the greatest opportunities to gain the most profit,
Ultra EGaming brings the elites from different fields in the gaming industry together, and provide
the most flexible business plans.Therefore, we guarantee that we are able to give the most insightful
advice, and provide the most appropriate customized services to our clients.
Ultra EGaming provides over 40 gaming platforms (Slot, Live Casino, Sport, eSport, Finance, etc.)
and over 4800 games (still increasing). Support all web development technology and information security.
We consider more than you do.
Let Ultra EGaming be your shortcut to success.